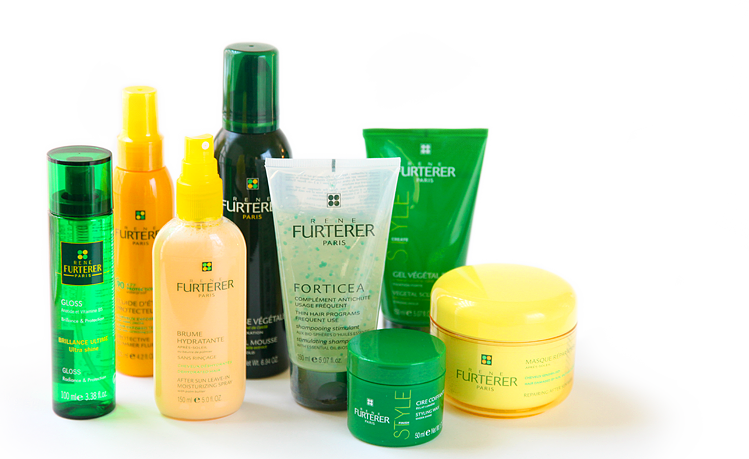 Click Here To Sort List Alphabetically
Rene Furterer Products
Rene Furterer has the following types of products available for sale by Joybeauty.com:
Anti Frizz & Straightening, Conditioner, Dry Shampoo, Gel, Hair Loss, Hair Spray, Leave in Conditioner, Mousse, Shampoo, Styling, Treatment,
For Rene Furterer , hair is a living substance which we care about, improve and beautify. To this he has dedicated thirty years of his life, thirty years during which his knowledge has been strengthened and confirmed by experience and has developed into a unique philosophy.
Rene Furterer was the first to understand that scalp is as important as hair, and that both need to be treated at the same time for maximum efficiency.
Rene Furterer hair products created his specific range of products and designed a unique hair care method, which soon became famous throughout the world.