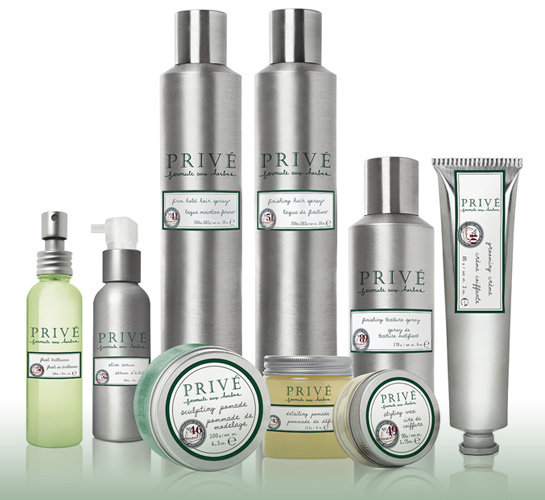 Click Here To Sort List Alphabetically
Prive Hair Products
Prive has the following types of products available for sale by Joybeauty.com:
Conditioner, Shampoo,
The Prive hair products are simply effective on any type of hair because they are made of high quality. Prive hair products are made by a well knowledgeable stylist. The ingredients used in making these products are purely natural. The benefits of using these hair products are derived from the facts that they are made with natural herbs that have been confirmed to have great medicinal value. You do not need to be told of the importance of going green or living an eco friendly life today.