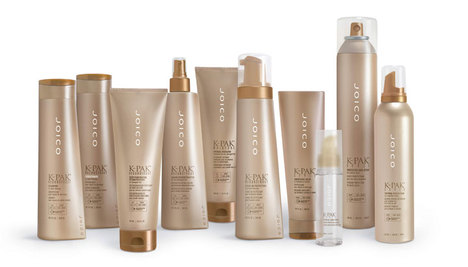 Click Here To Sort List Alphabetically
Joico Products
Joico has the following types of products available for sale by Joybeauty.com:
Conditioner, Leave in Conditioner, Mousse, Shampoo,
Joico hair care products is like no other line of hair care products. Its the first complete hair care system designed around the unique reconstructing qualities of hydrolyzed human hair keratin protein. We call our exclusive blend of this protein Triamine Complex® Formula.