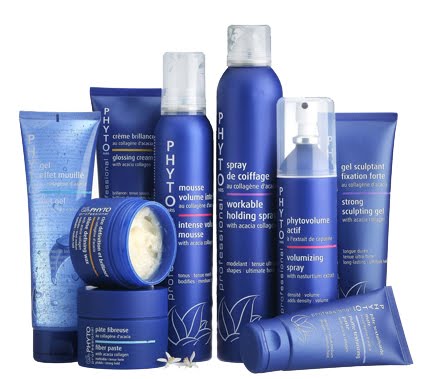 Click Here To Sort List Alphabetically
Phyto Pro Hair Products
Phyto Pro has the following types of products available for sale by Joybeauty.com:
Gel, Hair Spray, Mousse, Styling,
PHYTO haircare consists of nine plant-based styling products. PHYTO's (meaning derived from plants in Greek) founding ideology was to create a synergy among the plant world, our hair and the environment around us. While the word green is so easily thrown around for the sake of marketing, these products are actually produced in a non-polluting production facility (meaning natural gas, eolian energy, recycled water etc), so kudos to PHYTO.